Just a few words from our clients...
We are glad to share the valuable feedback we have received from our wonderful clients. As impressed and satisfied business owners, they share their experience and how our creative inputs and outputs has played out for their business.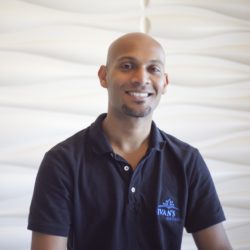 "She is the perfect professional that understands her craft extremely well. Very fast workpace and the highest quality around. Besides design, she has a professional insight on what can make your business more profitable and is always checking new ways on how branding and online identity can be improved or set to (better) use."
– Rajiv Bhagwanbali,
CEO @Jivan's Massage,
Rotterdam Area, Netherlands
jivansmassage.nl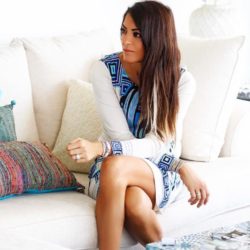 "Kavya's work is very neat, classy and elegant. She truly was the perfect choice for my jewelry, travel blog and swimsuit brand. It was absolutely amazing to work with her on 3 back to back branding projects. Kavya really listens to your needs and will improve the product until you are absolutely happy with it. I highly recommend her."
– Nour Issa,
Brand Owner @NOURISSA
and travel blogger,
Sydney, Australia.
beatsoftheheels.com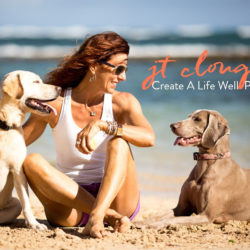 "Kavya works with you, listens to your needs and then tailors them to meet professional standards. She has been absolutely fabulous to work with. She has done several projects for me I needed done for my ecommerce website. She has helped with product design, photos, and website advice. She is extremely efficient and always on time with her projects!"
– Jt Clough,
CEO @JtClough Marketing,
San Diego, California.
 jtclough.com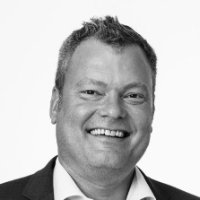 "As a first time project, I can promise it wont be my last time getting help from Kavya, but next time it will be tough for someone to beat the skills and professionalisme from her. I have professional commercial and production people around me to survey the work and to accept, as equal professionals they where impressed by Kavya's work. See you soon again.. "
– Kenneth H Christensen,
CEO @Adler&Co,
Valby, Capital Region, Denmark.
adlerco.dk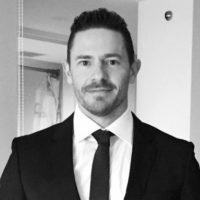 "Kavya holds the rare combination of creativity, diligence and time management that is difficult to find in a creative / designer resource. Her ability to take feedback, perform revisions and produce high-quality outcomes makes her a delight to work with and the results speak for themselves. I have no hesitation in recommending Kavya and intend on continuing to work with Kavya for all my future design requirements."
– Daniel Da Vinci,
SAP Enterprise Architect,
Tokyo, Japan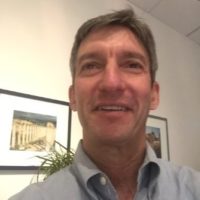 "Kavya is extremely professional and produces great results in a timely manner. I would highly recommend her."
– Ethan Bindelglas
MD @FoodGuruz,
Phoenix, Arizona Area
foodguruz.com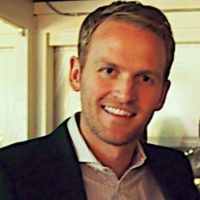 "I was very happy with the logo that Kavya designed for us. We had several communications which were all very clear. And the result exceeded our expectations. I would definitely recommend her!"
– Olivier Moens,
CEO @ AUTOMOBIO,
Bahrain.
automobio.com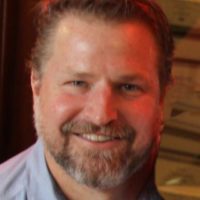 "Really great to work with. Got it perfect right from the start. Extremely fast and very impressed with the quality. I have already hired her again."
– Daron Sepko,
Owner of MARKETINK,
Greater Los Angeles Area.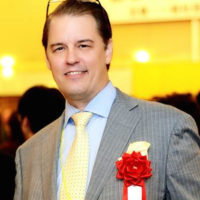 "Great working with Kavya! Quality work. Great response time. Definitely would hire again."
– Paul Flint,
Brand Owner of Bourbon King,
Tokyo, Japan.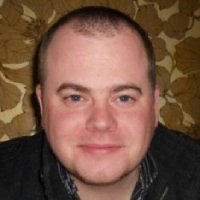 "Kavya was hired with us as at www.seedsthatgrow.net for help in the creation with our brand identity. Her general character and attitude were excellent throughout the hire and team-working were first rate. Kavya showed personal integrity and excellent communication skills with minimal effort whilst working on our idea with basic input/aid. She was also able to provide more inputs and reviews which were invaluable. We will be working in the future for additional projects."
– Ryan Hodson,
Owner of seedsthatgrow.net.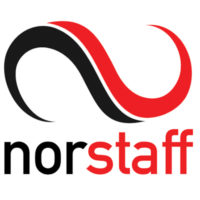 "The project output met all expectations. She promptly replied when addressed, and her creativity is super. No hassle fast working and top quality – we definitely ar going to use her in the future"
– Patrick Hickey,
Partner @ Norstaff
Copenhagen Area, Capital Region, Denmark.
www.norstaff.dk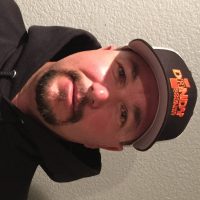 "Kavya is a great project manager! Kavya works with the latest technology and she helped me get the other things I needed to get started. When launching that next-big idea you really need the right person in charge, Kavya was that person for me and trust me if you are fortunate to hire her she will be that person for you! I believe that Kavya will be the reason my business is going to be successful! THANK YOU SO MUCH. " 
– David Simon
Owner of WCFP.

"Kavya's work was fantastic, she captured our ideas and concepts very well and transformed them into a great design"
– Rodolfo Sejas,
Tesdra Consulting

It is a pleasure working with you! Very Helpful!"
– Brittany Nordio,
Brand Owner & Entrepreneur  @BeJarred,
San Diego, California.

"Brilliant!  Communication, timeliness, highly skilled and designs were fantastic.  I will definitely be using Kavya again."
– Tanya Kalinowsky,
Business Owner,
fun-only.com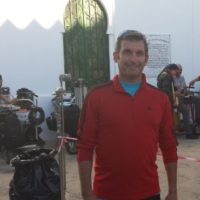 "Kavya did a great job. She was very thorough and complete. I would definitely use her for another project or recommend her work."
– Gil Bindelglas,
VP @ KUHASSOCIATES,
Greater Los Angeles Area.
kuhassociates.com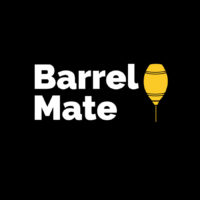 "Kavya is extremely responsive and emails me back within 12 hours. She made multiple revisions until the partners of our firm were happy. We will surely be using her again in the near future. Thank you!!."
– Howard Yuan
Business partner @BarrelMate,
Hacienda Heights, California.